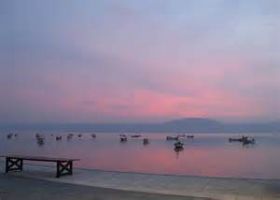 The weather in Chapala is great- It's 26 Celsius (79 Fahrenheit). It's a little bit hot, but for Canadians who come from a -15 or -30 degree weather, coming to Mexico is lovely. They all say this is a magnificent weather. Even when it's the rainy season, they like it.
Fortunately, here in Ajijic, you know when it's going to rain, you know when the sun is going to come up, and you know when it's going to be cloudy. We have very predictable weather. You can go out with an umbrella because you know it's going to rain, and it rains! The weather is really stable, and it's nice. And most of the time, it rains at night, so you have the whole day to do whatever you need, and when you're at home ready to rest, it starts raining, which is great.
The rainy season is normally from May, June and a little bit of July. This year has been really good because the Chapala Lake has risen a meter.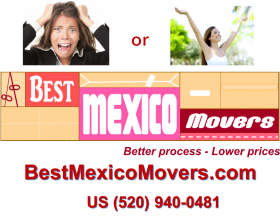 During the non-rainy season, it does rain sometimes, but we could have three months without rain- not a drop of rain, and that's going to be really hot.. May is the hottest, at about 30-34 degrees Celsius (86 – 93 Fahrenheit). Once, it went all the way to 39 (102 Fahrenheit). That would be like the record of all time. Generally speaking it should be around 32 Celsius, and about 19-20 degrees Celsius (66 – 68 Fahrenheit) in the rainy season. In winter, you can expect the temperature to be around 4-5 degrees Celsius in the morning (39 – 41 Fahrenheit), and 12-16 degrees Celsius (54 – 61 Fahrenheit) during the day.
I love the weather in Mexico. I prefer cold weather, but not the extremely cold weather.
(Walkway along Lake Chapala, Mexico, pictured.)
Posted November 25, 2016