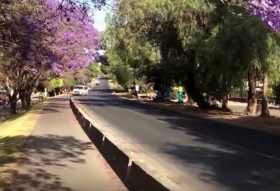 Like any place in the world with which I'm acquainted, the cost for land is largely a function of location. You'll pay more around golf courses, places with incredible views, the better fraccionamientos (housing developments), and places around more desirable locations, like the center of Ajijic.
That said, the prices for raw land may surprise you, given how inexpensive so many other items are here in the Lake Chapala / Ajijic area, including how relatively inexpensive it is to do construction. There are several reasons for this, including that there isn't that much raw land left in the area, and Mexicans tend to hold onto the land they own longer than most from the US or Canada. Reasons for this include that most of their land has no mortgage on it so they aren't forced to sell if they can't make the payments (because there are no payments), much of the land is owned by families who are unlikely to get together to make a sell decision, and property tax is so very low that the cost to carry the land for years is not a significant financial burden.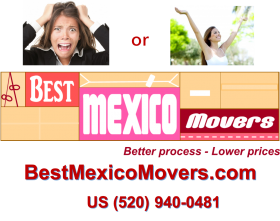 Real estate agents will tend to quote you prices in US dollars per square meter, so you may hear that a lot costs "one hundred dollars per meter." Given that 1,000 square meters is about a quarter of an acre, a quarter acre lot this price will cost you US $100,000. Believe it or not, this is not an unusual price at Lakeside. Prices in the actual village of Ajijic may reach $200 per meter or more, and the lots may be only 500 meters, so in this case, an eighth of an acre may cost $100,000.
You can buy land for less in the less desirable areas, or if you make a purchase of a very large lot, but $100 per square meter is a good starting point.
Posted August 15, 2018