I've never really done canoeing, but water skiing is always really fun in the lake here in Chapala and Ajijic. I would trust water skiing more than canoeing because you have control of the boat, and the lake can be very flat, sometimes even resembling a mirror, but also might get very choppy in a short span of time due to all these winds coming from different sides.
I've also tried wakeboarding in the lake here in Ajijic. Wakeboarding is really fun. During wakeboarding, you need to take your boat out to the middle of the lake where the water is a lot clearer, which is really nice. A lot of people are hesitant to go into the lake, but I have no problem water skiing in it. I don't find swimming in the lake comfortable, though. Water skiing and wakeboarding are a lot of fun, especially in the winter months when the lake is flat and looks like a mirror.
Winter is also the perfect time to see the best sunsets. Wakeboarding at sunset is like you're on a sunset mirror. There's a place called Boca Laguna House Chapala here, which has an area on the lake that's especially for water skiing. In fact, it is where the Under 21 World Championship for water skiing was held in 2010, just outside of Chapala, in San Nicolas. It takes about 15 minutes from Ajijic to go to Chapala, and going to San Nicolas from Chapala would take another 10 minutes, so this area of the lake is about 25 minutes from Ajijic.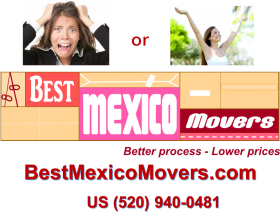 (Wave Runner on a pier, Lake Chapala, Mexico, pictured.)
Posted April 24, 2018