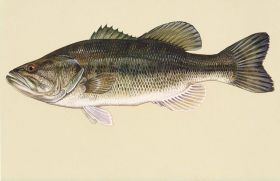 Many years ago, Lake Chapala was seeded with tilapia. You can catch the tilapia with a net or a rod and a hook, but unfortunately it is not a fighting fish. Five years ago, they brought in a Mexican fish called "lobina" (largemouth bass). The lobina is great to fish because it puts up a bit of a fight. Traditionally, there have only been the tilapia and carps. Fishing has now become fun and exciting for the local fishermen because the lake now has the lobina fish.
People fish in Lake Chapala every day. There are even fishing derbies. One of my maintenance men joins two derbies a year where they have 25 to 30 guys fishing, or sometimes even more depending on the time of the year.
There are also commercial fishermen who come in. A lot of the fish that they catch is for consumption or to sell their catch in the market in Chapala or there are guys wandering around the village with wheelbarrows hawking fish. A lot of the fish are mashed up and used for manufacturing of different fertilizers.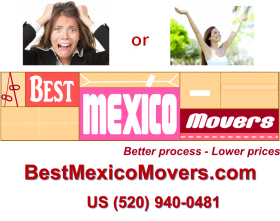 (Lobina or large mouth bass, pictured. )
Posted September 28, 2017