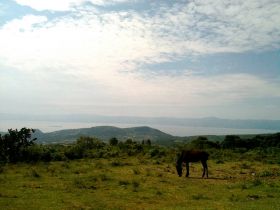 In the Lake Chapala area, there are certain areas and certain times of the year when there are quite a bit of mosquitoes. There are more mosquitoes mainly in areas by the lake.
Where we are right now is up on the hill and we constantly have a breeze, so we don't really have a problem and hardly get mosquitoes here. Right next to us is Las Brisas, which means "breeze" in English, they won't have much of a problem with mosquitoes either.
I have friends who live near the lake and at certain times of the year, mosquitoes are a bit of a problem.
There are also bugs in Mexico called a "Bobo" that come in "clouds". If you're by the lake and have an outside light, at certain times of the year, there are tons of bobos. They don't go around LED lights as much.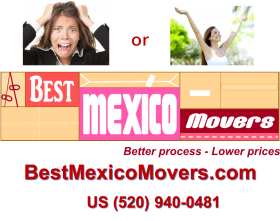 (The views around Hotel Perico in the hills above Lake Chapala, Mexico, pictured.)
Posted August 02, 2017