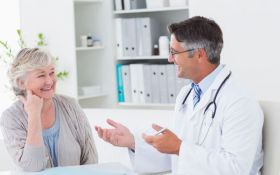 An English-speaking doctor is only one important factor to consider in terms of access to health care.
Other important things to consider ARE:
1. Finding a doctor that keeps medical records.
2. Does the doctor answer medical emergency calls 24 / 7?
3. Is the doctor credentialed at the local private hospitals?
4. Does the doctor have an extensive local referral network of doctor specialists?
Understanding how health care works and what your coverage options are in Mexico are KEY.
We assist Expats with navigating the Mexican health care system & knowing the pros & cons of health coverage options.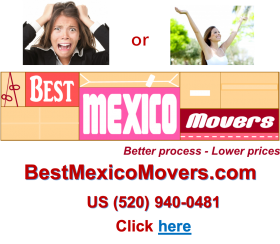 Posted May 17, 2019