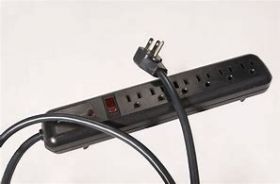 While there are no snowstorms, extreme heat or other more understandable reasons for the power to go out in the Lake Chapala / Ajijic area, it does happen more often than in an average US suburb.
At our location, we lose power for an hour or more probably once every two months. Other people from other local areas will tell you it happens more often and still others will tell you they haven't had a disruption in more than a year. It's pretty sporadic and just part of living here.
Some people have solar power, so the power not working from the grid is not an issue for them and some people have back-up generators, but that is rare. While it is an inconvenience, the power going out is not devastating, so we don't have either. When the power goes out, we just find something to do that doesn't require power.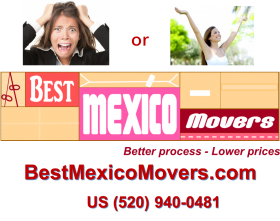 Brownouts will also happen from time to time.
More problematic is that the power delivered to your home can have spikes, which can damage your electronic equipment. For this reason, most people have surge protectors on items like televisions, computers, etc., and some people build surge protection into their homes.
Interested in moving to Mexico? Check out
Best Mexico Movers
.
Posted August 10, 2018