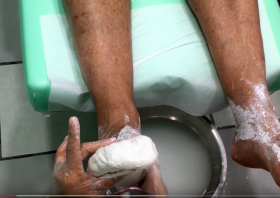 The cost for healthcare services is so reasonable in the Lake Chapala and Ajijic area that, even after going to the doctor six or seven times, I haves never made an insurance claim; it's simply not worth the bother.
The most I have spent for a visit was 700 pesos (about US $35) out of pocket, with no insurance involvement. I have also paid 150 pesos (about US $7.50) for a full 30-minute visit and I had a physician administer an injection I needed on a weekend for 20 pesos (about a dollar).
A one hour podiatrist treatment is about $12.50 (video
here
getting an orthotic.)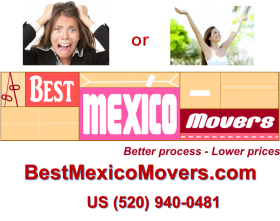 X-rays are also very inexpensive, so much so that I forgot how much I paid, but it wasn't much.

I had a few MRIs, which, if I remember correctly, were about a quarter of what they would cost in the US.

Consistent with this, my monthly insurance payments dropped from over $1,000 per month in the US, to $225 here, and what I have here in Mexico is better insurance.

The combination of the higher quality / lower cost of healthcare in Mexico is one of the main reasons we live here.
Posted August 04, 2018