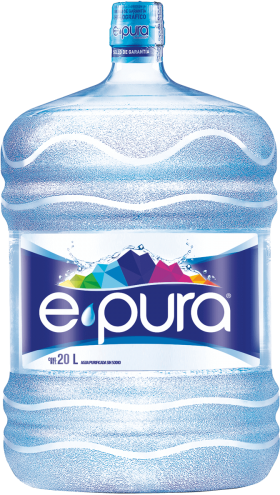 No one I know drinks the water out of the tap in the Ajijic / Chapala area.
Instead, people will either use garaafones (like a Sparklets or Arrowhead container of water), or they will have a house water purification system.
The garrafones cost about $1.50 for about a 5 gallon container, and we get free delivery. We are renting our house, so we didn't opt for whole-house water purification, and instead, opted for one just under the kitchen sink. I don't remember the exact cost, other than it was very reasonable.
I'm not certain how much whole house water purification costs, but I believe it is around $1,000.
None of this is a big deal, and you can choose which works best for you. Just don't use that tap water!
We have never had a problem drinking the water at a restaurant, with or without iced cubes.
If you're interested in moving to the Lake Chapala / Ajijic area, check out
Best Mexico Movers
.
Posted July 29, 2018