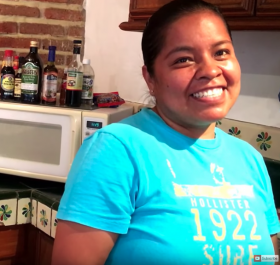 A lot of how you are treated in a place depends on how you treat others, your expectations, your attitude, etc. That doesn't change wherever you live.
That said, as an expat, if you make any effort whatsoever, you can expect to be treated extremely well by the local Mexicans in the Lake Chapala / Ajijic area. As a group and as a generalization, the locals here are quite different than the Mexicans you would meet in a typical larger city in the US. Here in the Ajijic area, they are more traditional, more courteous, and less aggressive to the point of being non-confrontational. Relative to politics, you will not find much less (or non-existent) racial tension, "the haves vs. the have-not" issues or resentment, and no significant backlash to anything the American government is perceived to be doing.
It is customary to greet everyone with a
buenos dias
or
buenos tardes
("good morning" or "good afternoon"), and if you make even the slightest effort to speak even very botched Spanish, the locals appreciate it greatly.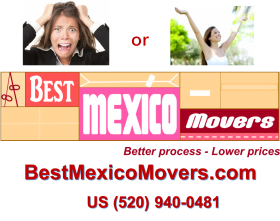 The expats bring much needed and very appreciated jobs to the area, the benefits of which the locals are very aware. Most locals will tell you that they would much rather work for an expat than for a wealthy Mexican, because expats as a rule treat them better and pay them better. Also, expats get much more involved in charities and do volunteer work, kindnesses that are also not lost on the locals. This said, and I may be naïve, I believe that the way expats are treated here in the Lake Chapala / Ajijic is not phony and the result of money, but rather, genuine. If you make any effort at all, you will find yourself accepted and welcomed. As the locals say, buenvenidos (welcome)!
Posted August 05, 2018