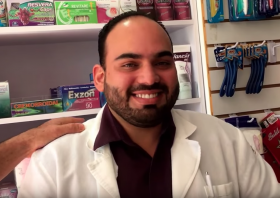 There are perhaps around 100,000 people living in the Lake Chapala area, including Ajijic. Of those, there may be 10,000 to 20,000 expats. The city of Guadalajara is from 40 minutes to an hour away. Given this quantity of people, the money the people here have to pay for healthcare services and the availability of first rate care less than an hour away, the Ajijic / Lake Chapala area has the quantity and quality of healthcare services you would expect: less than a dozen doctors' offices, a few clinics, and no multi-bed hospital.
There are at least three popular, full-time general practitioner, small medical practices in the area. In addition, there are a few practices that bring in specialists from Guadalajara on a rotating basis.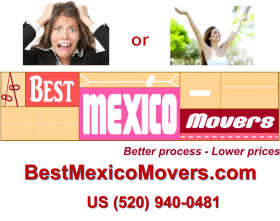 If you stick to the expat healthcare system as opposed to the state-run system or the system used by Mexicans with very little means, the primary care is at least as good as you would expect in the US, but much, much less expensive and much, much less hurried. For example, you will generally pay from $15 to $30 for a visit, and it can last a full hour. Personally, I prefer the quality of the primary healthcare I've received here in Mexico to what I received in the US, irrespective of price.
If you have an emergency like a stroke or heart attack, there are at least two local 24-hour clinics that will stabilize you, and then take you to Guadalajara, where the care is world-class; better than you would find in all but the most famous hospitals in the US.
In addition to this, there is a cardiac hospital being built as I write this, as well as a general hospital, both right near the center of town. This is a major positive development, filling in the desire for first-rate, local, intensive, and emergency care.
Here's a story I wrote comparing the healthcare I received in Mexico with what I received in the US
.
Posted August 04, 2018