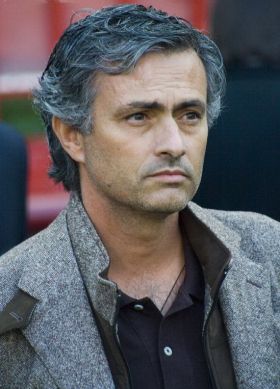 Your neighbors in the Algarve would be a mix depending on where you live. If you live in a town they would more likely be Portuguese. The bigger the town the more likely it would be to have Portuguese neighbors. Further out it is more likely there would be a mixed bag of people. There are certainly municipalities where six or seven nationalities could surround you, a little bit like Florida.
When I lived just north of Miami, I had neighbors from three or four nationalities who were very transient. The Algarve doesn't have quite the same transient society that I felt in Southern Florida, but certainly from a heterogeneous perspective, there are a variety of nationalities that reside in the Algarve. It's fairly likely that your neighbors will be Portuguese, English, Dutch, or German because of the number of people from those countries who have settled in the Algarve.
Most of the people who move to the Algarve would tend to be wealthy by Portuguese standards and comfortably middle class or wealthy by international standards. Most people who have made the decision to come here so they do so because they are financially able to afford to do so. This is a pensioner's paradise. These are people who have their pensions intact and can afford a good living in the Algarve, where you could easily live on a lot less than you would if you were living in London, New York, Stockholm, Helsinki or Paris. And so, what we find is that people here who come from abroad and in particular the pensioners have a much higher quality of life and spending power, than the average across Portugal and from whence they came.
(Jose Mourinho, Portuguese football manager, pictured.)
Posted December 08, 2015