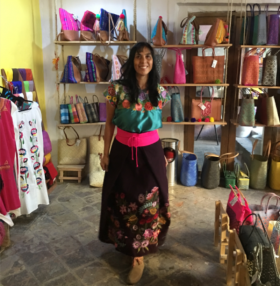 It's not easy to start a business in here Mexico. Starting a business in Mexico requires a lot of paperwork. I used to have a gift shop here in Mexico, and I was lucky because at the time I started my gift shop, I had a Mexican friend who was perfectly bilingual. My friend made it easy for me to take care of the paperwork, but it still took us quite a while to get all the paperwork ready.
In starting a business in Mexico, you need to have guidelines to let you know the right things to do because it's not an easy process.
The process I went through in starting my own business in Mexico involved filing my income taxes, getting a business license, and going into different offices. No two processes were done in a single office. For example, the income tax is filed in this office where you have to wait for about 30 minutes before you are entertained. You then need to go from that office to another one to do something else. If you have nobody to guide you, getting your paperwork ready is a pretty difficult and lengthy process.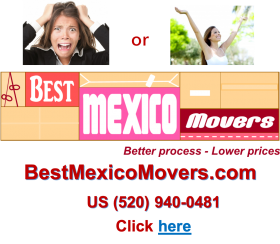 When I put up my gift shop here in Mexico, it cost me a lot of money to buy the furniture and everything else the store needed. Other than that, the process was pretty cheap, though. The legal fee is paid and then the license is released. I had my gift shop a couple of years ago, but I remember that getting everything ready for your business can take a few days to complete. It can be confusing, especially if you don't know which offices you need to go to in order to get a permit.
(Jet Metier of Best Places in the World to Retire in a gift shop in Puebla, Mexico, pictured.)
Posted August 15, 2017