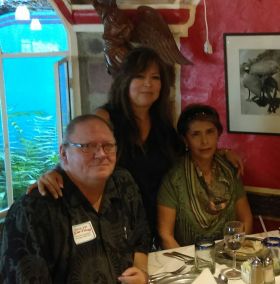 Most of the time people who come to Mexico have no idea what it's like when they grab a magazine or when they see a sign that says, "I sold twenty houses during the day. I could be your real estate agent and help sell your property soon." These people do not realize that when some real estate agents say they sold twenty houses, they didn't. They listed twenty. If they had sold twenty, they would be millionaires.
So just because a real estate agent says they sold twenty houses and you should go with her, you have to do some investigation and ask around. Ask what's the best way to buy a property in Mexico. Ask two or three agents and they will tell you their protocol. They will give you different ideas and then you can pick the best one for you.
If you are going to sell your property, obviously you want to sell it fast. I would recommend you to go to a reputable real estate agent. I won't ask you to go with me. I want people to pick me not because I am telling you things but because I am your best option. Tell the real estate agent the value of your house and ask how much their offer is and then you can decide.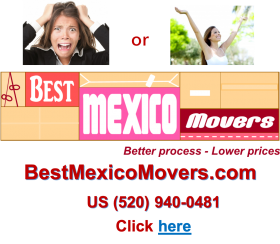 I used to work in a notary public for 8 years and that is my edge among the other real estate agents because I could help my clients a bit more. I would help you avoid paying capital gains and I would help you get the best way to close and I would check all your papers to check everything is okay because I have that knowledge and the skills. I don't stop there. I can keep helping you to find another property or to help you make the right choice. I am not just a realtor. I could also be an advisor because of the experience that I have.
(Picture: Alicia Gomez (center) at a meet and greet in Ajijic, Mexico.)
Posted October 12, 2016