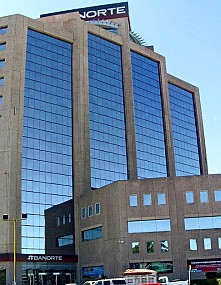 If you're going to be living here in Mexico, you will need a resident permit, formally called a Resident's Document for Permanent Residency or Non-Permanent Residency. (In the past, it was called an FM2 or FM 3.) With a resident's document, you could open a bank account here in Mexico without any problem; it's very easy. You could open bank accounts in Mexican pesos, in American dollars and in a foreign currency as European euros. It's not really complicated at all.
To transfer funds, for example, from US account to your Mexican account, you could use a wire transfer or certified check, depending on the specific bank. Compared to opening an account in other countries, it's extremely easy to open one in Mexico.
I have been told that in other countries such as Panama, it is very difficult to open a bank account because the bankers have to know you because of drug laundering issues. In Mexico, this is not the case. In Mexico, you could be a total stranger without any referrals and just walk in and open an account, as long as you have a resident's document, which is the standard resident's document in all of Mexico.
(Banorte Bank, Mexico, pictured.)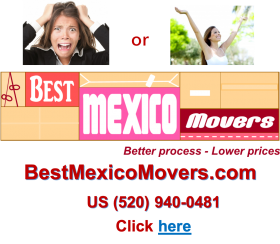 Posted May 03, 2016