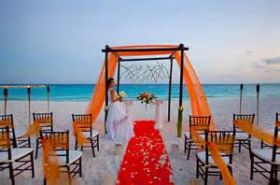 Speaking from personal experience, the Mexican authorities are very welcoming to folks looking to open businesses in Mexico. If you're going to open a business, the assumption is that you're going to be employing Mexican nationals. That is appreciated. If you are going to be creating jobs and/or contributing to the Mexican economy, your business plan will very likely be welcomed.
However, if you're a foreign national, US or Canadian or otherwise, looking to obtain a job that would normally go to a Mexican national, they're not going to be so friendly to that. There are instances where it can happen, particularly if someone has a skill set that is not widely available in Mexico or if that person has a unique expertise of some sort.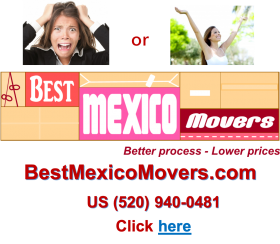 However, the best bet for someone coming to Mexico looking for a job would be to be an entrepreneur in some way, either opening a business or to be self-employed within real estate, property management, time-share or other commission oriented jobs.
(Wedding on the private beach of Krystal Cancun, a private resort and time share, Cancun, Mexico, pictured.)
Posted June 02, 2016