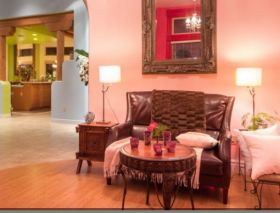 How much of your personal household items you move to Mexico is a very personal and at times, almost a philosophical decision.
At one extreme, there are people will tell you to sell pretty much everything, arrive with just two suitcases and live a life without the need for material items or that you can get everything you "need" in Mexico. These people can at times, be quite strident.
I would advise you not to allow yourself to be bullied.
Without regard to whether it is better to live with "things" or without them, factually, you cannot get everything you want or need at a reasonable price in Mexico. Just off the top of my head, I can report that people have told me that they can't find at a reasonable price items such as comfortable beds, ovens with thermostats (who even knew to ask?), middle of the road clothing, or comfortable furniture.
There is also the comfort of having around you things you may have had for decades and worked long and hard to obtain and just make you feel good, in addition to sentimental items. Do you really want to just get rid of these things?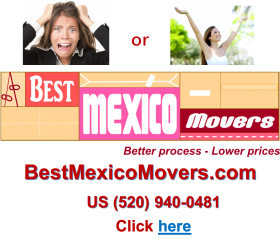 And this is not just a "Gringo Thing". I know several Mexican families that went to live in the US and upon return to Mexico, gave up many household items, and 10 years later, still deeply regret not having these items any longer.
Of course, you just have to find your own comfort level. One thing I can strongly advise, however, is not to let other's people's views intimidate you, especially those who tell you to sell everything. I have talked to lots of people who regretted just that, only when, sadly, it was too late.
Posted July 01, 2018