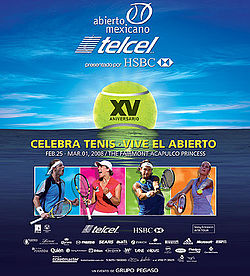 You have several options in getting a cellphone here in Mexico. You could get a postpaid plan with any company here whether it is Telcel, Moviestar or whatever, and they would charge you 500 pesos ($27) a month to have minutes and other features included in the plan.
But now, there is also an option where you could have a prepaid phone and top it up with a certain amount, let's say 100 pesos ($5.50) and with that, you could make calls even to the US and Canada for 25 days. It also allows you to send text messages and connect to the Internet. I used to have a postpaid plan but I canceled it because I save more money when I use prepaid. With 100 pesos ($5.50), I have unlimited calls for 25 days. However, it doesn't have unlimited data but the phone calls are still unlimited to anywhere within Mexico, United States, and Canada.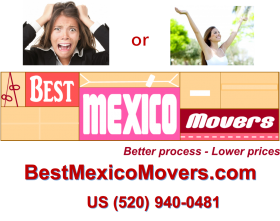 At the time this is written, there is only one cellphone company that works well in Mexico, which is Telcel. I used to be with Movistar, which is another cellphone company in Mexico, but they do not work.
(Telcel Mexico poster, pictured.)
Posted October 08, 2016