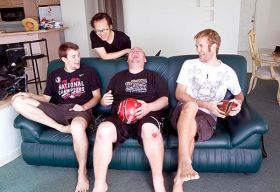 Who your neighbors would be in Mexico depends on where you live.
If you're looking to jump right into the local culture and you're living in just a regular house without security, your neighbors could be chickens, roosters, or livestock. If you live in a residential regular neighborhood, your neighbors could be local Mexicans.
Due to security concerns many foreigners don't leave their houses unattended and open. As a result, they end up living in high-rises, condos, apartment buildings, or in a gated community. In these cases, it's more likely that your neighbors are going to be other expats or more affluent if it's a really upscale gated community. As a result, your neighbors might not be any different than they were back in the US.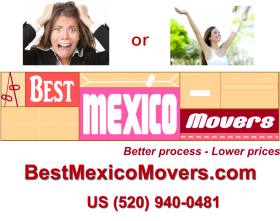 (Poker Refugees in a condo at Rosarita Beach, Mexico, pictured.)
Posted October 22, 2015