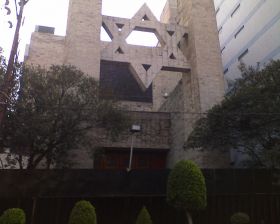 The majority of the people in Mexico are Catholics. There are also a lot of Christians such as Baptists, Mormons, and the Latter-day Saints.
Now where I live, in the area around Ajijic and Chapala, there is a lot of diversity of churches. There is even a Jewish temple. There is also a place where there is an Anglican church and Greek Orthodox church.
I would estimate that 80% of the people in Mexico are Catholic. There are very few Jews, except in Mexico City and it is very rare to have a Muslim.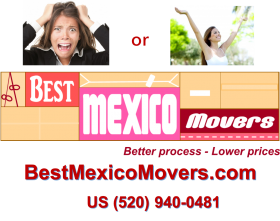 (Synagogue in Mexico City, Mexico, pictured.)
Posted November 25, 2016