I would recommend looking around for local furniture makers. In my town there are two men who make different styles of traditional straight chairs. I also love Equipali chairs which are possibly made of horse hides. There are other traditional seating designs that can be explored, including traditional chairs you can get made. They are made southeast of Guadalajara in a small town.
Often you can find them on weekends when people put out wares along the road. I plan to have simple platform beds and case goods custom made as local chain stores are centers of particle board. In areas such as Polanco in DF and along route north to Tlanepantla there are several high end furniture stores and much of it is quite nice. These would be in larger cities. My town also has an upholsterer whom I plan to check out.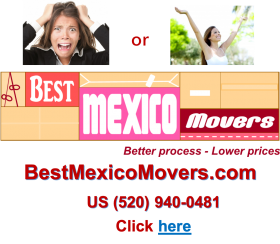 Many Mexican women learned to knit and crochet in school. Bring your wool and you can design your sweater and have it made. Mexico: land of endless possibilities.
Posted October 20, 2018