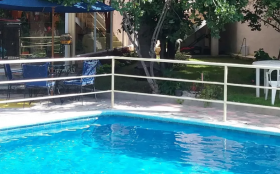 The cost of a good caregiver in Mexico is going to depend if you're going to a place to stay and live there, or if you're going to have someone to come to your home and live with you to help you. Here in Ajijic, there are several really good places that take care of people as a place to stay.
For example, I have a customer who started a caregiving facility for people with Alzheimer's because his wife's Alzheimer's was getting worse. This facility is called Casa Anastasia, and it's located in San Antonio, which is here in Ajijic. Casa Anastasia a really nice place, and the founder has done such marvelous things for people to have a better life.
Ajijic has one of the best places for assisted living. This place charges about 20,000-25,000 pesos ($980 - $1,230) monthly for food, a place to stay, and nursing facilities. If a patient needs some type of medication, that will be charged differently.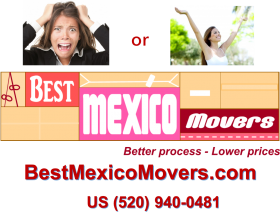 If you have a caregiver come to your house every once in a while, they will charge you per hour. It becomes different depending on the time you're going to need their services. For example, if the caregiver has to be there with you for 24 hours each day during the entire week or the entire month, it's going to cost you more or less 30,000 pesos ($1,473) just for that person to be there, plus your medication, food, and other expenses that you have.
If you needed someone to come by for 2-3 hours a day, that would cost you around 3,000 pesos ($147) a day, which means they charge about 1,000 pesos ($50) an hour. One of the reasons they charge that much is because if they charge per hour, they're going to work those three hours only, and they are not going to have the full 8 hours daily charging it. They can't just go to another place because there aren't that many patients.
I would recommend going to a place for assisted living that is especially set up for groups of people instead of paying individually which can be really expensive. In the United States, any of this is going to be much more expensive.
(Therapy pool at Anastasia Care Home, near Ajijic, Mexico, pictured.)
Posted April 11, 2017