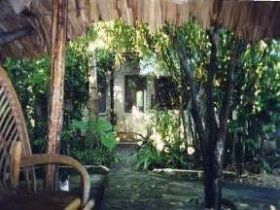 I've built office buildings and apartments in Guadalajara. I've seen people who come to Mexico and expect a house like they would have in the States or Canada.
Make sure that you really get well oriented and well connected before you try to build something in Mexico. There are some people who have lost everything trying to build a home because they got in with the wrong people. There are many excellent architects and contractors to work with who get things done, including securing building permits. You need to make sure you get the right personnel and check them out very well ahead of time.
Construction standards in Mexico are varied. The lowest quality construction in Mexico would use cement for the flooring and cinder block for walls. The general standard for construction in Mexico is sometimes of better quality than the quality of construction in the States. In Mexico, builders don't use a lot of wood, but use high-end and quality components for construction. They use cement, stone, block, and brick, but not plaster.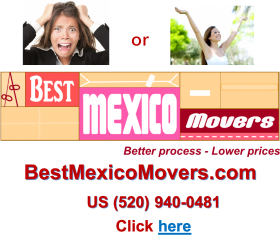 In the States, people would say, "That's very expensive because you used plaster." In Mexico, plaster is very inexpensive. So instead, you could have stone and marble floors, as well as finished and plastered cinder block walls. The walls are very thick and soundproof. They might use very inexpensive aluminum for doors and windows or go high-end and use wood.

For electricity and wiring, builders in Mexico do the simple way of using plastic tubing to run wires through the walls. Air conditioning is mostly the split-type. Split-type air conditioners are the best to use health-wise and for cooling and low maintenance. Homes have ceiling fans.

You might have problems with termites in Puerto Vallarta. There is this wood called "parota", which is a natural wood in Puerto Vallarta that's readily available. It does very well with heat, humidity, and against termites.
(Stone floor, Mexico, pictured. )
Posted October 20, 2017