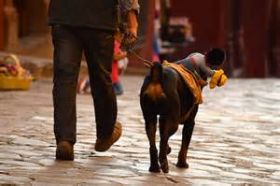 Yes, there are very good vets in Mexico. I don't have pets, but I have friends and neighbors who do and they are all very well taken care of by veterinarians here in San Miguel de Allende.
As is the case with Mexican doctors, veterinarians in San Miguel are very accessible here. Veterinarians provide emergency and non-emergency care. They are well versed in veterinary medicine & modern surgical practices.
We have a large population of street dogs and many veterinarians here in town volunteer to spay and neuter cats and dogs and to help in finding them homes.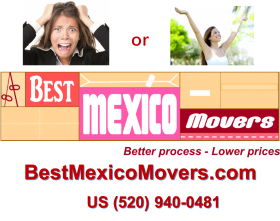 (Dog with a toy cowboy on its jacket, San Miguel de Allende, Mexico, pictured.)
Posted June 08, 2016