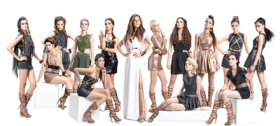 The dress code in Mexico depends on what age you are, and what generation you belong to. Mexicans wear long pants more often than expats. Blue jeans are like the national uniform in Mexico for kids in school, teenagers, and young adults in their early 20s. Some of the girls would now be wearing short shorts whereas the previous generation of girls would be allowed to only wear skirts.
Adults spend a lot of time shopping in Guadalajara and Mexico City, but in general, the dress code in Mexico is a lot more relaxed. The dress code is also a lot more relaxed in Mexico City than north of the border.
For expat guys, a golf shirt and t-shirts are enough. If you're going to a nice place for dinner, you'd want to put on a nice dress shirt. If there are special events like weddings, an expat would want to bring along a tie or two.
You can always tell the people who are down for the winter because while everybody else is wearing jeans and a fleece coat, they'd be walking around in sleeveless shirts and shorts. Your body does acclimate and adjust to the weather.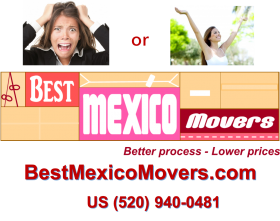 Casual wear for ladies such as jeans, leggings, and shorts are acceptable. Ladies need to use some common sense when dressing and understand what our age is.
A fashionista woman would be able to dress up in Mexico. I've seen Mexican women run in four-inch heels in the malecón and wear platform shoes on cobblestone streets. Mexican women in the middle and upper class are very fashion conscious and take care of themselves. A lot of them have very imaginative and creative hairstyles and go to the salon to get their hair and nails done regularly.
(Cast of Mexico's Next Top Model, pictured.)
Posted July 23, 2017