The electricity and other utilities are reliable in Mexico.

Mexico is not much different than the US or Canada when it comes to electrical service. In the cities, you will seldom see blackouts and I have not seen any brownouts in over 10 years of spending a lot of time in various parts of Mexico. I have actually seen more power outages in my home state of Wyoming.

When there is a blackout it usually is only for a few minutes. I can only remember one time that the electricity was off for more than a few hours. The times that I have noticed longer periods without electricity have been when the electric company is upgrading or replacing equipment. The short blackouts are usually due to a storm or an accident such as a car running into a power pole.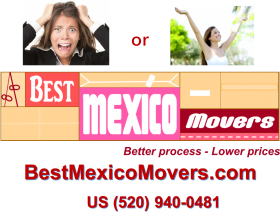 I have also noticed that other utilities (internet, telephone, cell phone, and water) are also very dependable. You will find breaks in cell phone service in some rural areas – just like the US and Canada. All three countries are large and there are areas without cell phone towers. In fact, all three countries even have areas without electricity, internet, water or phone service.
The reliability is the same but sometimes things are done differently.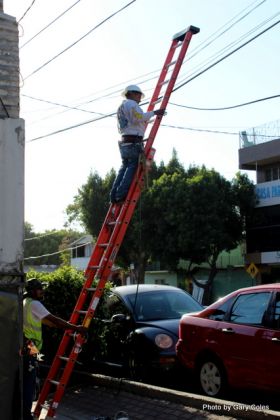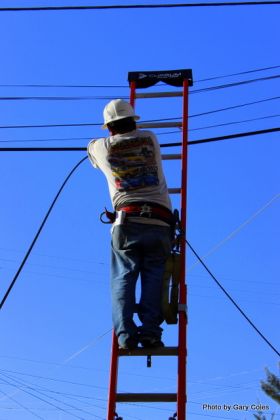 (This certainly would be frowned upon by safety regulations in the US)
Posted November 25, 2016