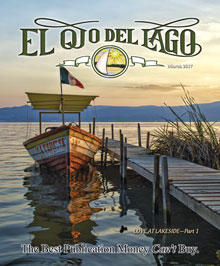 The best reason to retire in Mexico is because your money goes further in Mexico than in the United States. Mexico will give you more profit and more good things to enjoy than any other place. In addition, Mexico has a great climate and great people.
Here in the Chapala area is one of the best places to spend your retirement, which has been cataloged by several organizations specializing in ranking the best places to retire who have mentioned that the Chapala area has the biggest expat community in all Latin America.
There are 30,000 expats in all the Chapala area yearly, and the number of permanent expat residents is 15,000. That's a big number of foreigners who don't speak the language trying to stay in a place. Most of the expats in the Chapala area don't know anything about Mexico. They only come here because they like the climate and the people here who are really nice, and because it's cheap.
The worst reasons one can have for retiring in Mexico are their expectations. As an example, I had a very well-established customer who came to Mexico with his family and bought a home and a car. When they bought their car, they were expecting it to be much cheaper, and that was the first time they felt like they were being lied to.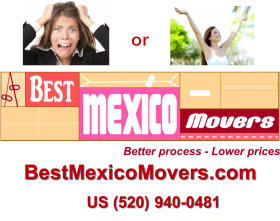 When they tried to buy a home, as they were foreigners, given their special circumstances (the law does allow foreigners in general to buy a home, either directly, or through a trust) the laws did not permit them to own one, so that became the second issue that they did not like in Mexico. Then, when they got their insurance, they were expecting the insurance company to cover everything without having to pay a deductible.
I explained everything to them, but they did not like it. They also complained that the contracts were in Spanish, so I told them, "I'm sorry, but you're in Mexico." They wanted their contract in English, and I told them, "That's not possible. The insurance company is registered in Mexico, so they have to write the contract in Spanish."
What I do for my customers is I give them a translation, but that's it. It's a translation and not an official document from the insurance company. They didn't like it, so they decided to go back to the United States because everything was not what they were expecting to have in Mexico.
One of the worst reasons to retire to Mexico would be if your expectation is that it's exactly like the United States, with the same language, the same customs, the same everything, just perhaps cheaper and with a better climate. Most people who do not stay here in Mexico leave because they were expecting to have the same kind of treatment and culture in the United States.
(March 2017 issue of Ojo de Lago, an English language magazine serving the expat communities around Lake Chapala, Mexico, pictured.)
Posted April 10, 2017