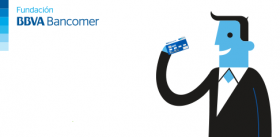 The banks in Mexico are great! Yes, we have ridiculous requirements. You have to prove where you live, you have to prove who you are, etc., but that's just because they are very careful. Banking institutions, much like anything, have different qualities.
In Mexico, for some people, some banks are better than the others because they're using investment accounts. You can get some really good high interest investment accounts in those banks. It's a huge advantage to have a bank account here in Mexico because it makes your life easier, since bringing money down is getting more and more difficult. For instance, we can take a Canadian check, but we can't take the US check. If you have a bank account, you'll be able to write that check to yourself and bring some money down or do a wire transfer.
If you're in Mexico full time, it's advantageous to have a bank account. You need to interview all the banks and find out which ones work best for your requirements.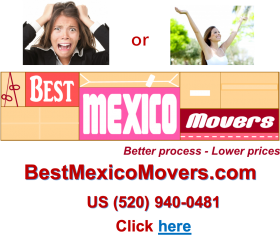 I'm not concerned about losing my money should the bank go bankrupt because I'm dealing personally with banks like Bancomer, which is one of the oldest and largest banking institution in Mexico.
Transferring funds to a Mexico bank account can be done via a wire transfer, or if the banks will take a check that could take weeks to clear. However, many financial institutions in Canada and the US won't allow you to initiate a wire transfer unless you're there personally at the bank saying, "I want to wire US $20,000 dollars to this account." Many of my clients run into that situation when buying a car. You have to find out from your bank back abroad if they will allow you to wire transfer the money.
What I suggest to some of my clients if they're living here is to find a family member in the US or Canada that they trust, and put them on the bank account, so if you did need some money quickly like a wire transfer, they are there, and they have authorization to sign on the account.
(Bancomer ad, pictured.)
Posted March 31, 2017