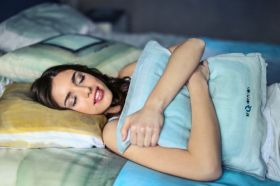 There are many people like Barb Goodhart, one of the contributors on this answer, who will find that, given the moving companies she was aware of, it was so expensive to move their household goods to Mexico that they decide to sell or give away most of it.
While this option works for many people (especially those who can't find a good moving company with good prices), others wind up having regrets for not keeping their treasured household goods with them; sometimes belongings that took a lifetime to accumulate and many of which have special meaning and cannot really be replaced at any cost. Other people lament items they gave away that cannot be purchased in Mexico for any reasonable price, including comfortable furniture, comfortable mattresses, stoves with thermostats, certain appliances and cookware, clothing, etc.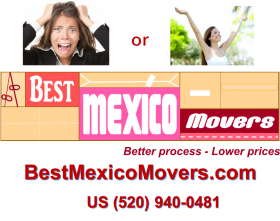 My strong advice is to do what feels right for you and not to allow yourself to be bullied into getting rid of items you would love to have with you, especially as you try to make your new life in new country as comfortable as possible, surrounded by items you know and love.
Not all movers are like the ones Barb ran into. Are you moving to Mexico? If so, consider
Best Mexico Movers
.
Posted July 10, 2018