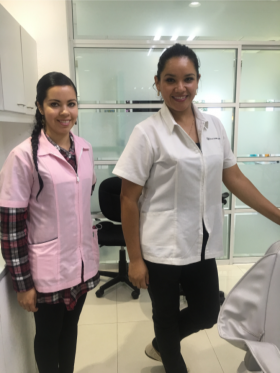 Dental care in Mexico is good. In fact, I can say it's like what we have in the United States. From the perspective of a Mexican, dental care is expensive, but from the perspective of an American, it's not. For example, a treatment my brother had would cost him 25,000 – 30,000 pesos ($1,470) in the United States, but it only cost him 5,000 pesos ($245) here in Mexico, and that's a big difference. He had several teeth that were falling that needed to be fixed.
For paying 1/5th the amount that it would have cost in the United States, my brother got the same quality of service in Mexico that he would have gotten in the United States. If you go even cheaper than that, you take a risk. As an example, if we went to as low as 1,000 pesos ($50), we might not have gotten the best results. Sometimes paying for the cheapest alternative can cost you a lot of other expenses.
Dental cleaning here in Mexico costs about 500 - 800 pesos ($25 - $40). In the old towns in Mexico, the dental clinics don't have modern facilities, but in Guadalajara, they have much better facilities.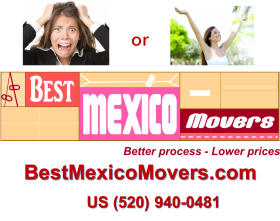 The Mexican government is working on improving the dental insurance we have in Mexico. It's not the best coverage yet, but it does cover you for the basic things. They need to do a lot of paperwork so that they can reimburse you with dental insurance, and that's one of the reasons it's not a good coverage yet, but they are looking into making it better. Generally speaking, dental services are not that expensive, so it's not worth the trouble to insure.
(Dentist and assistant at Dr. Hector Haro's dental office, Riberas del Pilar, near Ajijic, Mexico, pictured.)
Posted April 03, 2017