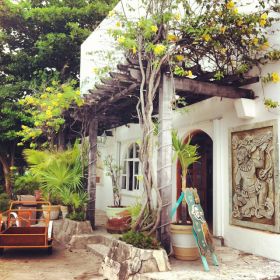 Mexico's economic system protects the renter more than the property owners, which is somewhat a socialist policy. Certain countries have "squatting rights", wherein a person may squat on someone else's property if they needed it and if the property owner has more than one property.
Mexico has something similar such that if someone owns more than one property and one is being rented out because he doesn't really need it, Mexico's laws protect the renter more. If the renter stops paying rent, there's not much the owner can do. The property owner can take it to court, which can take six to nine months before any settlement is decided on, during which time the renter doesn't have to pay any rent. When the renter leaves after a favorable court decision, there will be no fine, he doesn't have to pay any back-rent, and he won't incur any criminal record.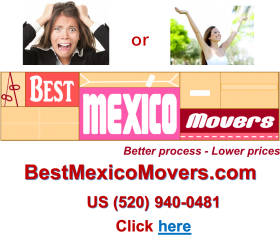 My advice to property owners and renters is to make sure that there is a really good and very clear contract, especially when you're the landlord.
(House rental, Quintana Roo, Mexico, pictured.)
Posted July 22, 2017