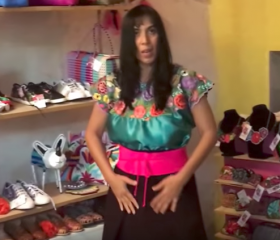 Although I've only been out to the coast between Manzanillo and Mazatlán, and here in Chapala and Ajijic, I would say the cost of clothes in Mexico is about the same as it is in Canada. Clothing in the US is much better priced than in Mexico and has way more variety.
I buy my clothes all over the place. If I'm going somewhere and I need a dress shirt, I'll get it here in Mexico. If I'm already in Canada or the US and I see some nice dress shirts and I know I'm going to need one, I'll buy it while I'm there. My wife goes to the US a lot, so sometimes I'm with her, and sometimes I go to Canada.
The quality of clothing is typically higher up North. Also, you're more likely to get a sale on something. If you want to just shop for sales you know when they are; the long weekends, the holiday sales, the off-season sales. In Mexico, it doesn't seem to matter. It's the same price all the time.
There is also Walmart here in Chapala and Ajijic that looks to be very similar to the Walmart in Canada, relative to the types of clothes and prices. In Chapala and Ajijic, there are not enough people to have high-end malls, but they have high-end malls in Guadalajara with high-end products and prices similar to the malls in the United States, like luxury brands.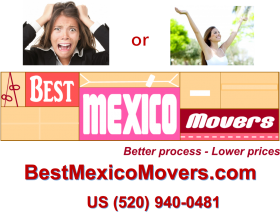 There are also some mid-range department stores in Mexico such as Sears and Fábricas de Francia. The mid-range boutiques maybe are a little bit less prevalent. For example, I don't think there are any Gaps in Mexico or anything similar.
(Pictured: Jet Metier tries on a dress in Puebla from Chiapas. To see the YouTube, click
here
.)
Posted April 28, 2017