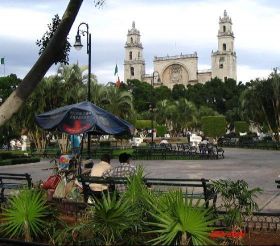 The cost for a gardener in Mexico will depend on where in Mexico you live. I'll give you an example for Yucatan, here in Merida, where I live. My gardener comes here once a week so he usually doesn't have too much to do. I pay him 50 pesos (US $3.13) for either a few hours work or just a couple hours work to take care of my lawns, my yard, and the trimming. If I'm going to have him work for 8 to 10 hours a day, my conscience would not let me pay him just 50 pesos a day even though technically I could, but I would pay him a lot more. For 6 hours of work, I would pay him 150 (US $9.37) to 200 pesos (US $12.5), which is pretty standard in this region.
Monterrey and Guadalajara are some of the more expensive cities in Mexico, so in these areas, you can expect to pay for services a lot higher that you are in many other regions in Mexico.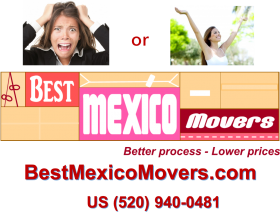 The state of Merida, Durango, Yucatan, and Campeche are the lowest paid states in the republic of Mexico. The minimum wage here in Yucatan and Campeche is 78 pesos (US $4.87) a day. There are 3 or 4 different minimum wage tiers in Mexico. The rest of Mexico is a little bit higher, but not by much, I believe, one is 84 pesos (US $5.25) and one is 88 pesos (US $5.50) a day.
(Plaza in Merida, Mexico, pictured.)
Posted September 24, 2015