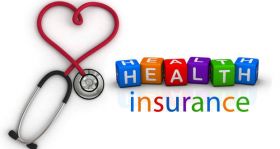 The best strategy for health insurance in Mexico is:
Find an insurance agent in Mexico who offers many different options: Mexican, International and Expat health plans.
Find a bilingual / bicultural agent who can assist you with navigating the Mexican health & medical systems.
Purchase a full cover, full term plan that offers guaranteed lifetime renewability in the contract.
Speak to your agent about pre-existing medical conditions and how they might be covered.
Compare & contrast different health insurance plans, benefits, and deductibles.
Don´t go without it! Health insurance protects not only your retirement nest egg, but also your dream of living in Mexico!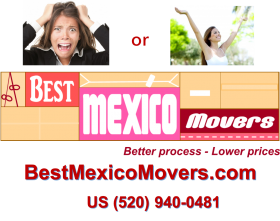 Posted April 15, 2017