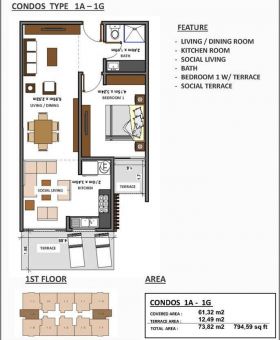 There are different types of mortgages in Mexico. Within the last 7 years they started offering home mortgages through banks. Before, home mortgages did not exist. In the past, the way people bought their homes was in cash. If you did not have cash, there is a government program for Federal and State workers and people who actually receive a paycheck that would be like your Freddie Mac or Fannie Mae's in the US where a percentage of your income qualifies you for a certain amount of a loan. That would be what the mortgages were before. I'll use the example here for a 2-bedroom, 1-bathroom home that sold for 580,000 pesos (about US $36,000). For this home, you would put 20% down and your payment would be 1,800 pesos ($112) a month.
This is not open to expats. If you were to get a regular mortgage as an expat or even a local who didn't qualify for the government program, mortgage interest rates right now in Mexico are between 8% to 10% and require a 15% to 20% down payment.
As opposed to other places in the world, here in Mexico, a foreigner can get a loan. It depends on their credit rating. In order to determine your credit rating and how big a loan to give you, usually, they take 6 months of your new bank deposits that you have in your Mexican bank. As a foreigner you can walk in to the bank as long as you're in the country legally, you can get a mortgage home loan. Not only do we have Mexican banks that will lend to you, but there are now a couple banks in the US and a couple banks in Canada that will lend to Canadians and American citizens in neither dollars, Canadian currency or Euros, to purchase property in Mexico.
(Layout for a condo in the Yucatan Peninsula, Mexico, pictured.)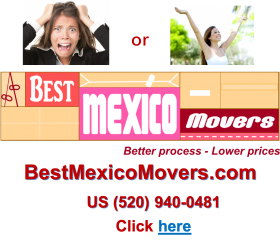 Posted September 22, 2015