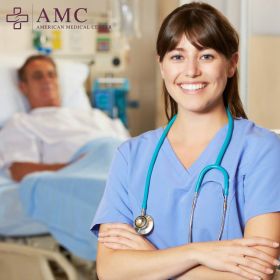 The doctors in Mexico are very good. I haven't been in any little places where doctors do not have ongoing education to keep them up and current with what's going on. Most of my experience has been in Los Cabos, although I have seen doctors in La Paz and Guadalajara. I have interviewed several doctors in San Miguel de Allende and I've toured the big hospital in Querétaro because insurance is my business and I'm interested in looking at medical facilities when I travel around myself. I feel that they have excellent doctors.
I was so worried when I was sick in Cabo San Lucas. I took my records of everything that they did to me there in Cabo San Lucas to my doctor when I came back to Scottsdale, Arizona. They gave me a printout of the ultrasound and I got very complete records and a summary of everything they've done to me in the hospital in Cabo San Lucas.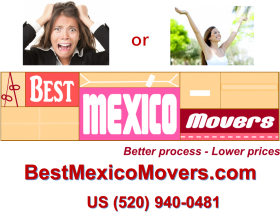 My doctor here in Scottsdale said, "I would concur with their diagnosis and medications they gave you. The only different thing I can see is this one prescription that they gave you to take every six hours. We do have it in a form here in the United States that is in an extended release form so you would only take it every 12 hours." They didn't have this medication that way in Mexico. My doctor said, "You had been given 100 percent great care and I concur with every single thing." I felt really good about that.
(Promotion for Hospital AMC Los Cabos, Cabos San Lucas, Mexico, pictured.)
Posted June 20, 2017