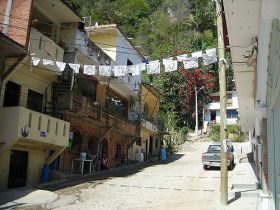 A housekeeper in Mexico can charge about 150 - 200 pesos ($8 - $10) for 5-6 hours of work per day, or 1,000 - 1,500 pesos ($50 – $75) per week if she comes in every day. If the housekeeper lives with you, it's a completely different arrangement because you're going to give her a place to live, water to use, and three meals a day, so you can make a different arrangement with the housekeeper. Having a full time live-in housekeeper can cost around 10,000 pesos ($500) a month.
Most of the people in Mexico do not separate the live-in housekeeper's free time from her working hours. That means if it's 8 o'clock at night, they might call her and ask her to do something, and she'll have to do it because she's there. It's going to depend on the arrangement that you will have with her.
The minimum wage in Mexico is 70 pesos ($4) daily, but we all know that's not enough, and it's unfair. It's a really low income for anyone to hold a family. A full time stay-in housekeeper who makes 10,000 pesos ($500) a month can have a good life.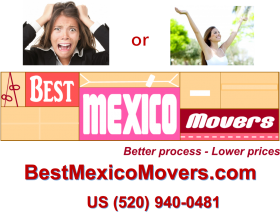 (Mismaloya nea, Puerto Vallarta, Mexico, pictured.)
Posted February 17, 2017