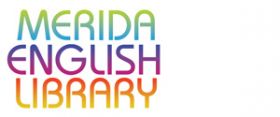 Americans and other expats are treated quite well in Mexico. There are many private expat organizations, not just here in Merida, but across Mexico. One example in Merida is the Merida English Library, where many young Mexican professionals come to practice their English and the expats practice their Spanish by talking with each other.
There are different types of expats in Mexico. Some want to dive in a hundred percent into the Mexican culture and not associate with another gringo or expat. They want to immerse themselves in the Mexican culture, the language, traditions, and neighborhoods, while some expats in Mexico do not. Some expats do both, spending their free time in the expat community and the Mexican community. Mexicans in general do appreciate them. Especially the expats who try to integrate themselves into the society are very well accepted and even the ones who do not are still accepted. The Mexican locals realize that the expats are creating jobs, even simple household jobs such as gardening, dish washing, being maids, etc. They realize that they're bringing money into the economy and helping out in the ways that they can. Some expats help financially, some give back by teaching English, teaching business, and opening businesses.
In general, expats are welcome in Mexico.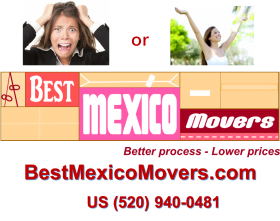 (Logo for Merida English Library, which exhorts expats to bring books to Merida, Mexico, pictured.)
Posted September 10, 2015