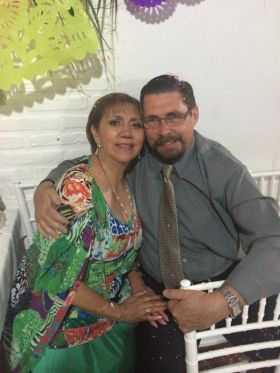 Mexico is a great and incredible place to bring up your children.
I married a local girl. My wife and I would have six children, but we lost a little baby. We raised our own children. Both of us had to be involved in our business day-to-day, but we spend enough time with the children.
It may sound corny, but Mexican family values are great. There is always some member of the family that we are able to call in to help us. It's like there is always a second mother for the kids. Over the years, a sister-in-law and aunties have helped us with our six or five kids.
At my home, we had anywhere between two to three people helping at the same time. That is one of the creature comforts here in Mexico because the wages are relatively low. We have one girl who would help take care of the kids, another girl who would clean up, and another girl who cooked. So even though I would be away from the home from eight in the morning to late at night and my wife will be away from 12 noon up until late at night, the kids were well taken care of.
Now, two gringos coming down to Mexico who have kids would do the same thing and hire help for the house. Even if the mother is not working and is a stay-at-home mom, the labor cost is so inexpensive in Mexico that they can have a "nana" (nanny) come in. For 1,000 pesos (about US $60) a week, you have the nana for 8 to 12 hours a day if you want this arrangement. If you don't want this, you can just take your child out and everybody will be friendly.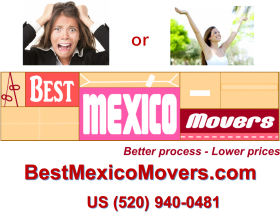 For Mexican people, children are cherished. For them, anybody who has a child is blessed.

Any family who has a child with a mental handicap or a physical deformity, the Mexicans call these children "angels". What a beautiful way to look at these children. For example, a child with Down's Syndrome comes into a family, that family is still blessed and the locals will call that child an angel. That's the attitude of Mexicans, which is phenomenal.

Raising a family here in Mexico is beautiful.
(Michael and Maria Elana Eager.)
Posted December 10, 2017