The overall economy of Mexico right now is pretty good. I read online that for the first few months of 2017, Mexico had one of the fastest growing economies in the world.
The economy would be even stronger if there were less corruption, especially with big companies. Mexico is heading in the direction of less corruption. They're trying to, but it takes a while.
There are a lot of questions on how Trump's presidency would affect Mexico's growth especially about taxes and the building of a wall, but I haven't noticed much of a change in how these political issues affecting Mexico's economy right now.
(Volkswagen Beetle plant, Puebla, Mexico,pictured.)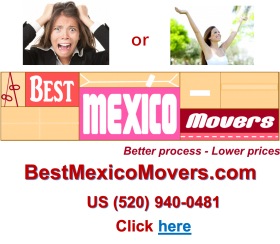 Posted July 24, 2017