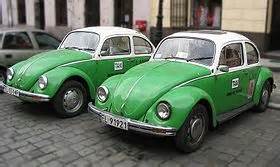 Around Guadalajara there is an area called Lake Chapala. Fortune Magazine did a cover story several years ago of the ten best places to retire in the world and Lake Chapala was number one. That just gave it a stimulus. There are over 40,000 Americans in the greater Lake Chapala area.
Mexico City is a town of 26 million people, and there are lots Americans living there. We know a number of them because they are involved in some art organizations that we are involved in as well. When we go to Mexico City, we see some friends who used to live in Lake Forest in Chicago. We have a met a number of new people in Mexico City.
Puebla, which is a couple of hours south of Mexico City, is another major colonial town. Volkswagen has their largest plant there. Puebla has about 4 million people and they have lovely old colonial buildings and a great climate.
Acapulco, which is on the west coast, historically was an area where a lot of expats live and still do. The Acapulco area had a renaissance in the last few years from Acapulco all the way down to the airport. There are a lot of new big condominiums and condominium hotels that have been built.
Another area in the state of Oaxaca called Huatulco is being developed by Fonatur (the governmental agency). Huatulco has seven consecutive bays.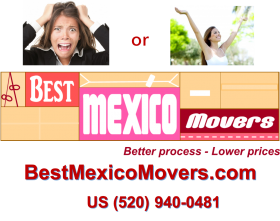 A number of our friends on the west coast in the US have always related to Puerto Vallarta, both the old town or down on the beach south of the city. There are a lot of new condos and high-rise hotels.
Cancun is a large tourist magnet for all of Mexico. We now have three terminals at the airport. Millions of people a year go in and out of the Cancun Airport. It is the number one tourist area in Mexico and it's the number two in terms of number of people flying in and out.
(Volkswagen taxis on the cobblestone streets in Mexico City, pictured.)
Posted September 09, 2015