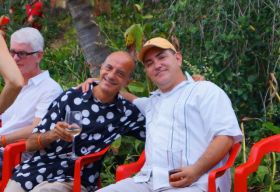 If you are 60 years old or older and a legal resident in Mexico (including expats), you are entitled to a INAPAM card. Anybody who is a legal resident of Mexico (either permanent or temporary) can apply for the INAPAM card. The holder receives discounts on airlines, buses, food, theater, pharmacies, movie theaters, and many events are are free as well. If you're a legal resident you apply to the Mexican government for the card, they give you the card, and you just show your card to get the discount. You are not entitled to the card if you are in Mexico under a tourist visa.
The discounts can range anywhere from 5% to 70%. The buses give a 50% discount. Many of the private buses give a discount as well. Some of the other bus lines offer some great packages and discounts for INAPAM cardholders. I've seen pharmacies usually offer around a 20% to 30% discount on drugs which are already pretty cheap because Mexico has an actual healthcare system, which the government uses to increase their purchasing power to negotiate better prices with the pharmaceutical companies.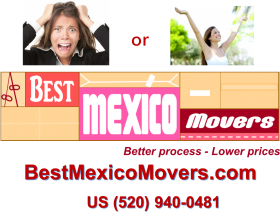 Not only can you receive discounts on water bills and some of the utilities but you also get discounts on already very low property taxes.
(Alfonso Galindo with friend attending the Merida musical festival in Merida, Yucatan, Mexico, pictured.)
Posted January 29, 2016