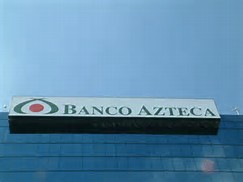 If you own a Mexican corporation, as an American, your corporation will be allowed to open a bank account. As an individual, be it a tourist, temporary or permanent resident, not all banks will accept you as a client due to FATCA regulations and most banks or many banks have a closed or ask their American clients to leave that bank because of the complications of FATCA.
To deal with this problem, some expats don't have a Mexican bank account. They have their bank account in the US, and use their ATM with a VISA or MasterCard logo, which works anywhere in Mexico. If they need cash, they make a withdrawal from their ATM, which generally has the best exchange rate.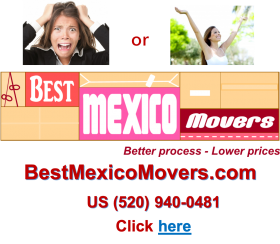 Some of the expats in Mexico who have been here for longer have managed to build relationships and some, I'm not saying all, have managed to keep their accounts based on that relationship. Because of FATCA, new arrivals have found it difficult to open accounts. In most banks there are hurdles to jump and many banks won't even accept you as a client, although some still do.
(One of the largest banks in Mexico, Banco Azteca, Mexico, pictured.)
Posted September 08, 2015