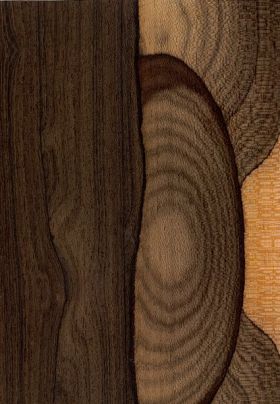 Yes, you can buy furniture in Cayo, Belize. You can buy locally made or imported.
The imported you can buy in Cayo is basically the same items you can buy in the US. You can get beds and mattress with brand names, like Sealy, Serta, and Tempur-Pedic.
As for the locally made furniture, there are several grades, from lower, to middle, to the best grade. Native furniture making is a big industry in Belize.
You can buy couch sets, dining sets, center tables, and patio furniture. The furniture makers here generally use local woods. For example, they could use nice exotic woods like mahogany, rosewood, and ziricote wood. (Ziricote is a very beautiful, desirable native Belizean wood that comes in dark shades, sort of like the rosewood.) There's also pine lumber furniture. This end of furniture is mostly patio furniture, which would include picnic tables and round tables, like pop-up furniture that you find around swimming pools.
The Mennonites make furniture on a large scale for the middle market, where they produce furniture in large quantities and fast, but where they don't pay as much attention to detail as the local Belizean furniture makers. In contrast, there are several local Belizean cabinet-makers and furniture craftsmen in the San Ignacio area who do a better job working with the woods, and the furniture Is better quality. I know several guys who do a beautiful job. And, buying custom-made furniture in Belize is much cheaper than buying it in the US.
Posted July 24, 2015