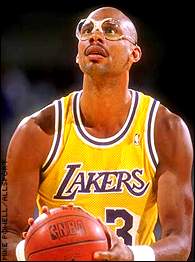 The expats here in Ambergris Caye are a very diverse group. There are expats here who are former CEOs and there are also expats here who are living on a disability pension.
Even though it is a diverse group but they all have the same thing in common in that they all like the sense of community. They like the feeling that they are in a place that is totally different than North America but at the same time having enough familiarity to it and you don't feel like they are completely in a foreign land.
Generally, expats who live here are those that would enjoy being outdoors, people who enjoy sunshine and warmth, people who enjoy being near the sea, people who enjoy good friends, good music, and good company. The expats here are just so diverse that it's hard to believe that someone would not fit in. Generally, a cynical person who isn't very trusting or accepting in meeting new people would have a much harder time living here than people who are just willing to go with the flow and see what life gives them as opposed to trying to change everything around them.
(Kareem Abdul Jabbar has visited Belize looking for a vacation home, pictured.)
Posted November 20, 2015