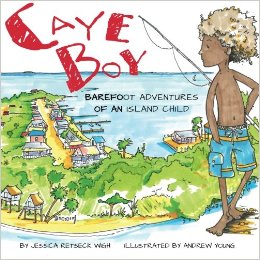 The standard of living in Ambergris Caye is fantastic from an expat point of view. Properties here range in value from very affordable up to the million dollar range. People who have moved here live comfortably and very happily.
Living in Ambergris Caye is like living in the present and living 30 years ago at the exact same time. There are certain features about living here that are not typical of what we would expect in North America but would be more typical of something that we would expect from the 80s or early 90s. For instance, we have a friend who came down with a child with an ear infection. They wanted to go to a hospital and they were told that they cannot go to a hospital at that time but there is somebody they can see. We went to the local pediatrician, knocked on his door, and he came down and opened up his clinic for us after hours, and he saw the child immediately. He wrote a prescription and took care of her right then and there. Those kinds of things do not typically happen anymore in North America.
You also see children here who are running around the streets using their imagination when they are out playing, which are things that you no longer see happening in North America anymore.
( Caye Boy, a children's book about growing up in Belize, pictured.)
The sense of community that exists here in Ambergris Caye is much stronger than I would see happening in North America. All these things are just add-ons to the quality of life that is presented here in Ambergris Caye.
Posted November 17, 2015