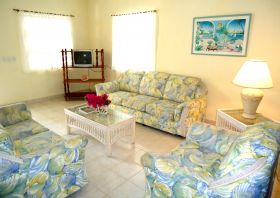 The total one-time cost for moving to Belize would be between US $6,000 to $7,000, broken up roughly into thirds for these three main items:
All your legal requirements, including visas and paperwork.
Shipping costs. This cost could change significantly based on the weight and size of how much you are moving and how far you're moving it—moving from California would cost more than moving from Texas.
Getting set up in Belize. This would include, for example, to get a place to rent for a few months.
Posted December 02, 2014