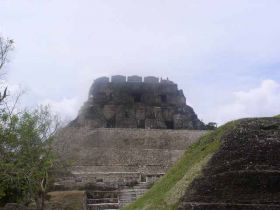 The sightseeing you can do in Belize is more oriented towards natural things like the turquoise waters, the waterfalls, and the jungle.
As far as sites that would be either historical buildings or cultural landmarks, there is a very historic church in Belize City that I think that was the very first church built in the county.
The other ruins are on the mainland, which is where the Mayan history is prominent. There are different ruins and an archeological museum at the foot of one of them, which is interesting. We do not galleries here in Belize.
Posted December 02, 2014