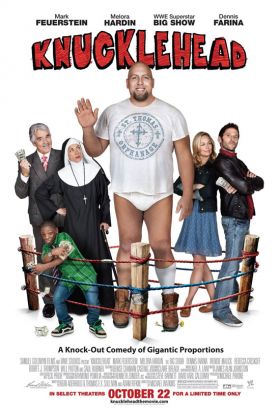 Raw numbers don't tell the whole story.
The only reason Belize has a high crime rate is that there's one area of Belize City where one group of knuckleheads likes to attack another group of knuckleheads.
Other than that area, Belize City and the country of Belize are as safe as anywhere in the U.S.
(Pictured: poster for the movie Knuckelhead.)
Posted November 30, 2015