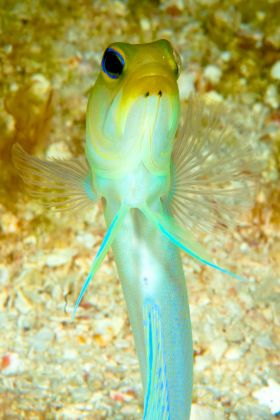 I always say that in Belize, predators are not in the ocean, but they are in the bars downtown.
The only thing you really need to worry about in the water around Belize are the jellyfish. They are quite significant and can be painful.
The sharks are not after us, but we surely are after them. What we do to sharks is unfair and unkind.
So, the dangerous things in the ocean are boat traffic, boat captains who are not paying attention, and jellyfish.
Posted December 02, 2014